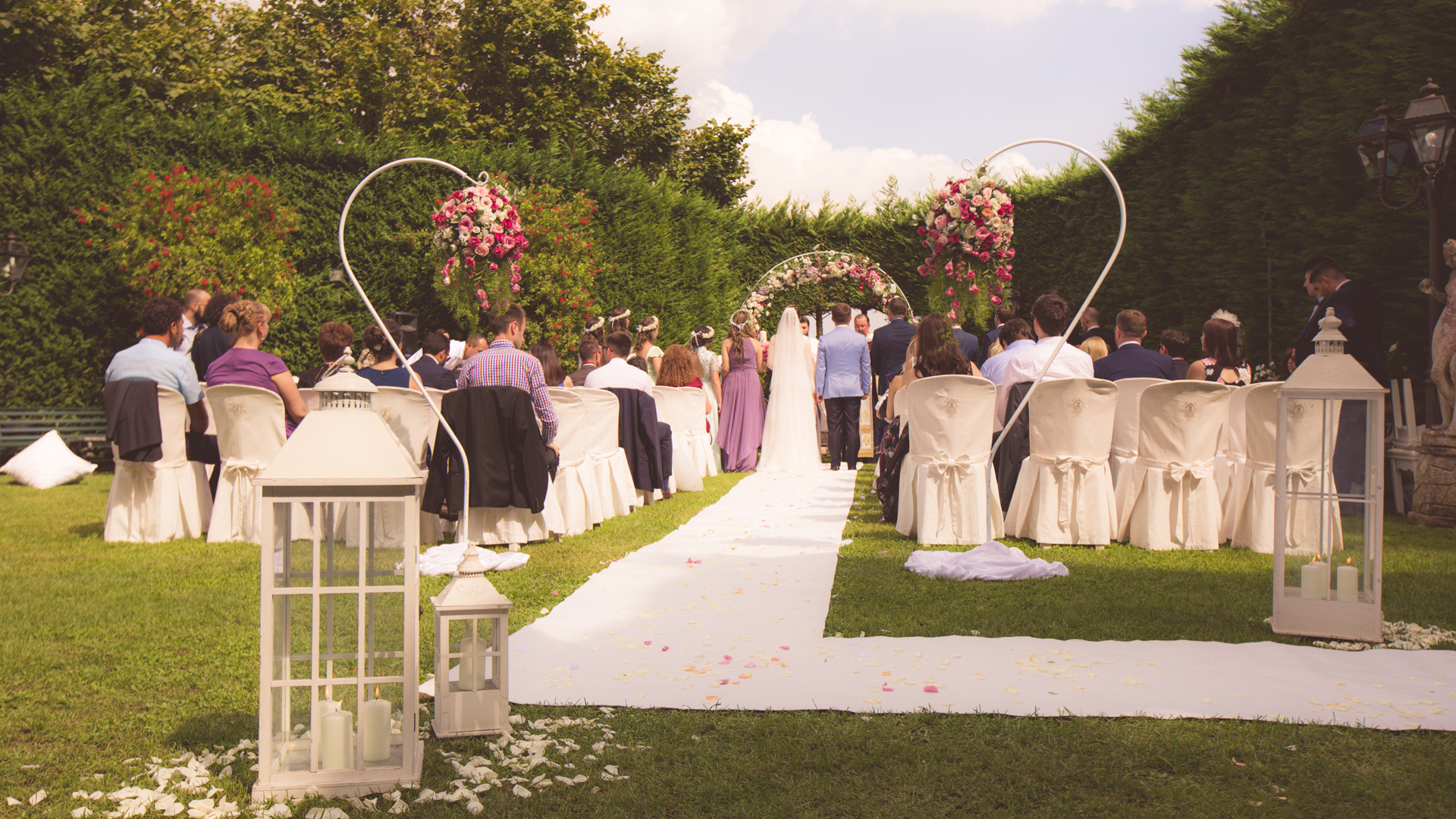 When it comes to celebrating an unforgettable civil wedding, the choice of the venue is a crucial step. Villa Scapolatiello, located in the heart of the beautiful Campania region, is the undisputed option to consider for a dream civil wedding.
With its enchanting ambiance, exceptional flexibility, and high-quality cuisine, this venue allows you to celebrate your civil ceremony in a unique and unforgettable setting. If you're looking for a special place to begin your life together, look no further: Villa Scapolatiello is the perfect choice.
A Versatile Venue for Your Civil Ceremony
Villa Scapolatiello shines with its versatility and the ability to adapt to the specific needs of each couple. Whether you are planning an intimate civil wedding or desire a larger, more public ceremony, Villa Scapolatiello is ready to accommodate you. Its indoor and outdoor spaces, embraced by the beauty of the surrounding nature, create the ideal environment for the celebration of your civil ceremony.
An Enchanting Setting for Your Union
The magical atmosphere offered by Villa Scapolatiello adds a special touch to your civil ceremony. The spacious gardens, panoramic terraces, and elegantly furnished indoor halls provide an extraordinary backdrop for the ceremony. Whether you wish to exchange your vows outdoors with a breathtaking view or prefer an intimate indoor ceremony, Villa Scapolatiello offers the perfect locations to realize your dream civil wedding.
Tailored Civil Weddings
Villa Scapolatiello is proud to offer the opportunity to celebrate civil weddings within its premises. The versatility of its spaces, both outdoor and indoor, allows for customization to meet your specific needs, ensuring a civil ceremony that perfectly aligns with your style. If you're seeking a venue that takes care of the details of your civil ceremony, Villa Scapolatiello is the ideal choice.